Study with us
16 Junio 2022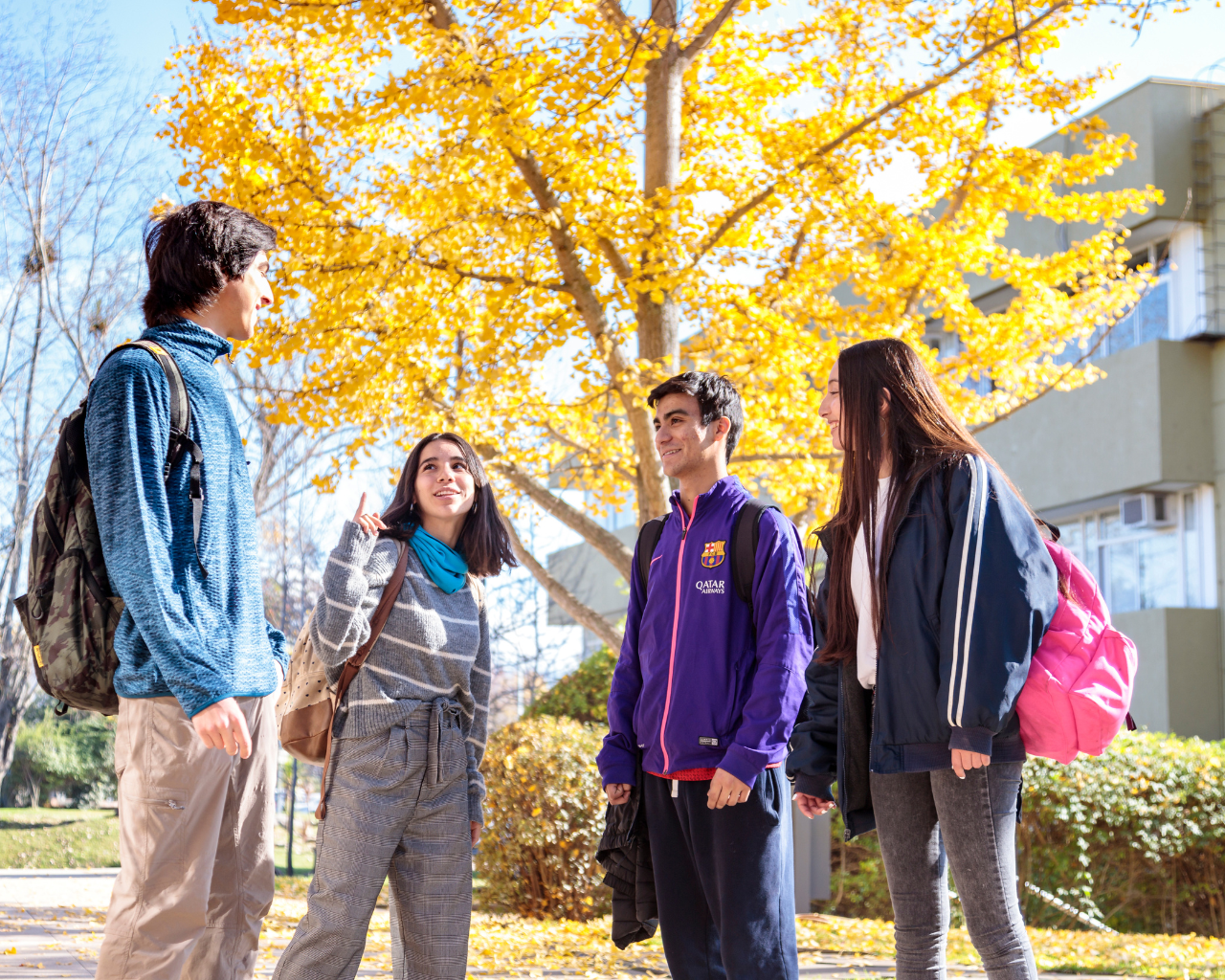 UTalca
Universidad de Talca is one of 27 stated-owned institutions part of the Council of Rectors of Chilean Universities (CRUCH).
Founded in 1981 by the merge of the University of Chile Campus and the State Technical University (UTE).
Its main campus is located in the city of Talca, Maule Region (250 km South from Santiago). Today, Universidad de Talca has five campuses in the cities of Talca, Curicó, Santa Cruz (Colchagua), Linares and Santiago. It has 10.000 students in different programs in the areas of science, arts, letters and technological innovation.